Industrial Pressure Washing Services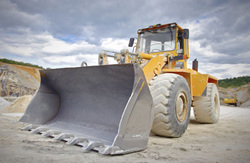 Remove caked on mud and excess grease from your industrial Equipment and buildings, displaying your professionalism. Clarify your company's logo while maintaining the value of your investment and providing better visibility for your workers, meaning a safer environment. On site, at your convenience.
We offer many choices for cleaning options, we aren't afraid to get dirty. Grills, vents, spokes and nipples.
Under carriage, chassis, axles, under the hood, rad, hydraulics, hoses and fittings. Blades, tracks, grills, air brake bags, stacks and chrome accessories.
This list goes on!

---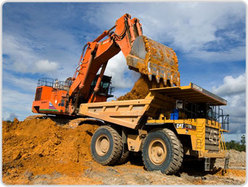 AOK Specializes in Aluminum rim cleaning ~
Get your sunglasses, you'll be amazed
---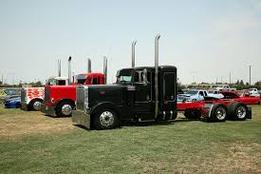 Motor Vehicle Inspection Stations, Daily Inspection and maintenance requirements, tie down chains, load restrictions... You have enough to worry about with the MTO, don't give them a preventable reason to pull your truck over. Visually well maintained commercial vehicles are less likely to be stopped in a Safety blitz or on any given day. Vehicles that look old or unmaintained with mud, excess salt, surface rust, grease, bug covered windshields, and foggy finishes have a greater chance to be flagged over by MTO's when in line with trucks that sport a shiny finish, clean rims and tires, clear logos and chrome accessories.
---